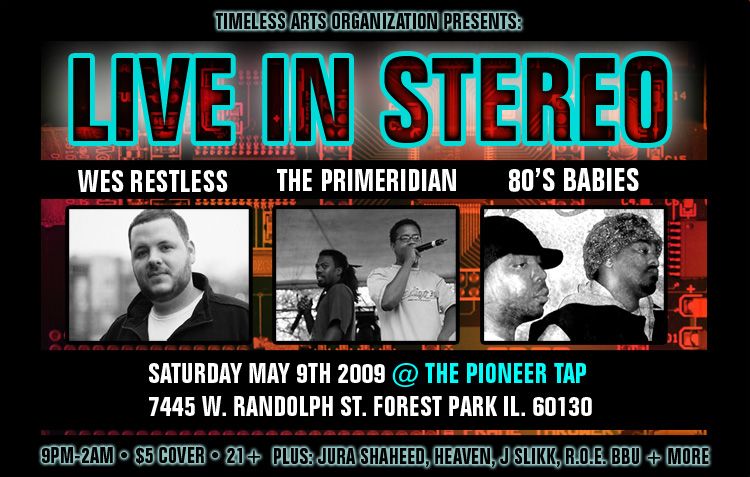 Click flyer for a larger view

Info about the event from the promoter:
This is an album release venue dedicated to those who share a love for Hip Hop, Atari, & Nintendo game systems. All interested in coming out to hear great music are welcomed. CD's will be available for purchase. Guest Performances will be made by other Artists. Let's make this night one to remember!!!!